Xandr
Environmental Graphics
With a new space in the Flatiron district, refreshed identity, and recent merge with Appnexus,
Xandr
wanted their headquarters to honor its brand heritage and reflect its core mission: to
make advertising matter
. Mixing old with new, the Gensler brand design team created a color and pattern strategy that married mid-century-inspired palettes with patents of the AT&T company. Art featuring vintage imagery of women in tech, Vitaphone technology, and evolution of the telephone blend narratives that have contributed to the forward-thinking ethos of Xandr while acknowledging its rich history.
︎Featured in
AdWeek
Completed at
Gensler New York.
Role: Brand Design Intern
Design Team: Fitgi Saint-Louis, Ryan Miller, Mieko Oda
All photos courtesy of Xandr unless otherwise noted.
Full project description here.
---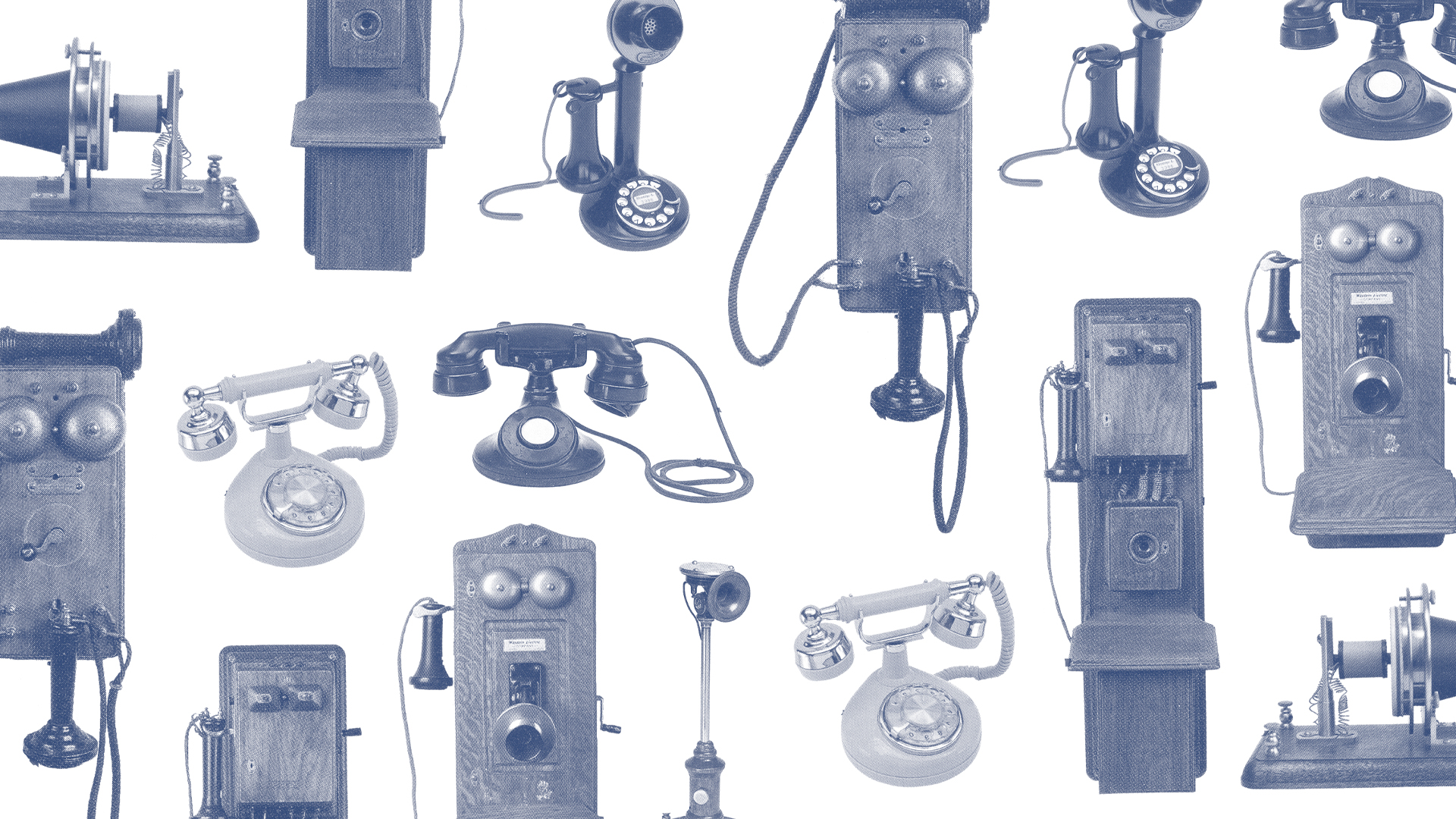 Research Process & Roles

As Gensler's sole brand design intern in Summer 2019, my role was to excavate AT&T history for unique advertisements and patterns in order to form our brand language. Our team worked closely with AT&T's archive team in order to find images representative of women in technology, AT&T's products, and more.

I created wallcoverings, art, and distraction bands featured in Xandr Floor 2, and also initialized Floor 4 graphics. Additionally, I was on-site with the team to assist with punch lists.


Wall art collaged from archival imagery and original patterns


---
Patterns & Materiality

Patents from AT&T technology were re-envisioned through the lens of mid-century-inspired patterns. Vibrant colors and materials like wood and brick also bring the old & new concept to life.

Photos above are own