Memento Vitae
3D-Printed Data Jewelry
Memento Vitae
borrows from the practice of mourning jewelry to create a set of adornments that pay tribute to three faltering habitats: forests, coral reefs, and glaciers. Through the intimate act of donning each piece, users redefine their relationship with damaged ecosystems, channeling ecological grief into a tactile object while celebrating its beauty.
︎Featured in
Unravel the Code 2019
︎Featured in
The Earth Speaks 2020
Jewelry photos by Dan Meyers.
3D-printed from nickel-plated steel, this ring carries the physical and emotional weight of melting glaciers. Inspired (but also saddened) by a glacier hike in Iceland, the ring visualizes the melting pattern of the Skaftafellsjökull glacier. The top textured level (which is modeled from the region's topography) represents the existing glacier today, whereas the bottommost layer shows the glacier's size in 1890.

Having grown up in Alabama, I've observed how our local forests (and of course global forests, too) have changed over time. This lasercut brooch visualizes three pieces of information, each shown in a different layer: natural disasters, logging, and invasive species that have all contributed to destruction of Alabama forests. The bottom layer, for example, displays 80 lines—each representative of a square mile of damage brought to my hometown in an April 2011 tornado.
Visualizing the global proportion of Acropora cervicornis (or staghorn) coral over time, this necklace melds personal memories of scuba diving with the harsh reality of coral bleaching. 3D-printed from sandstone, the necklace's materiality also lends itself to the fragility of coral.
This handmade book blends personal photographs, writing, and a key to read each of the jewelry data visualizations.
---
Research & Background

From the beginning, I knew that I wanted to create an object in which ecological grief (or, the overwhelming sense of loss in response to the destruction of our surrounding environment) could be channeled. I decided to model my objects from ecosystems in which I had personal connections. My ultimate goal, however, was to choose environments that others could also relate to (i.e. glaciers, forests, oceans.)
I was familiar with mourning jewelry and thought this could be an interesting approach to my concept. I only knew a little bit about mourning jewelry, however, so I met with mourning jewelry specialist Nicholle Mogavero to inform my work to a greater degree. From Nicholle, I learned the difference between memento mori and mourning jewelry, and how to identify Georgian and Victorian mourning jewelry (a quick tip for knowing the difference, as I learned from Nicholle: Victorian mourning jewelry has hair exposed; Georgian enclosed.)
Mourning jewelry photos above courtesy of Nicholle Mogavero. Black and white photos are my own, from travels in each of the ecosystems chosen.
---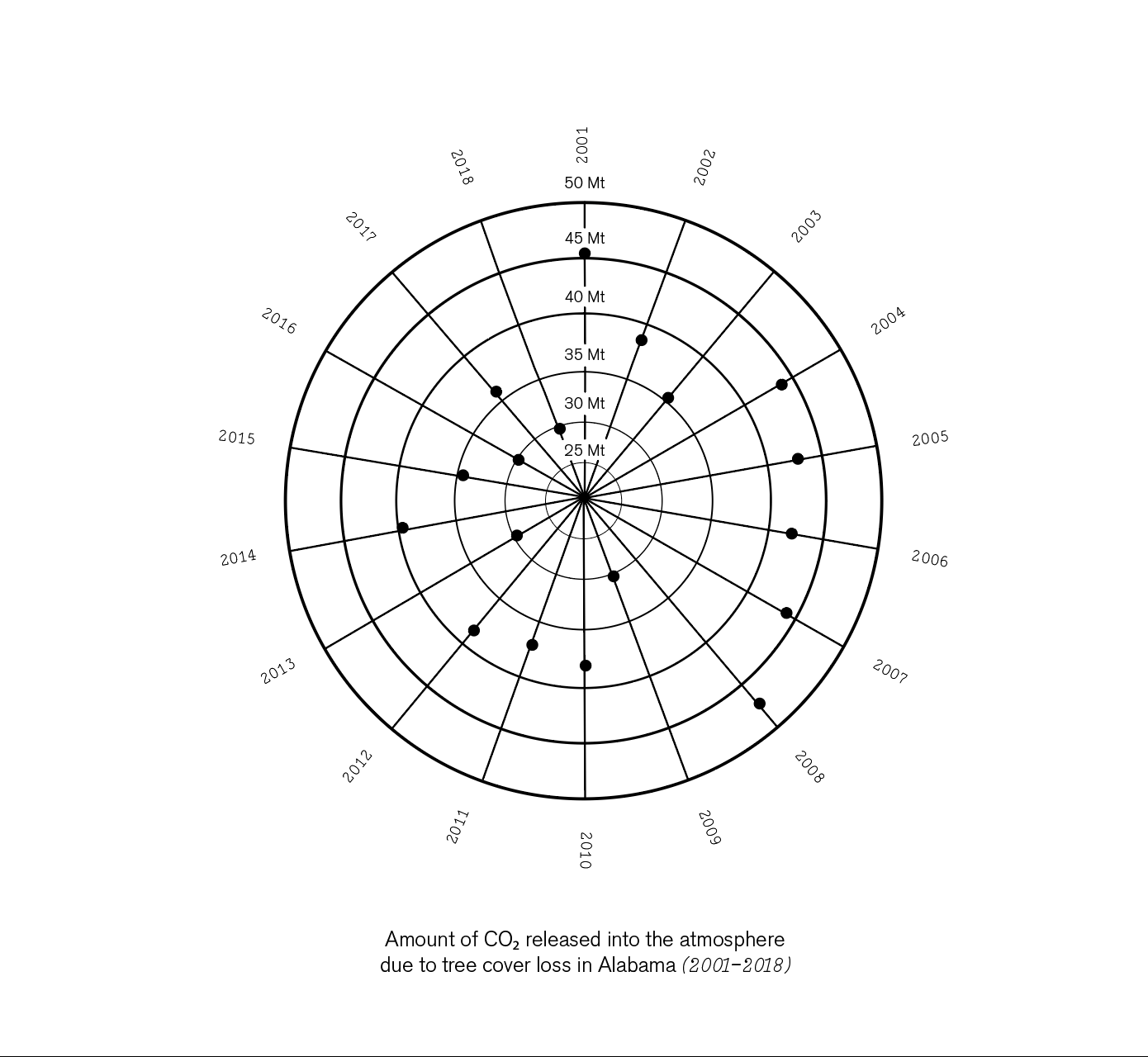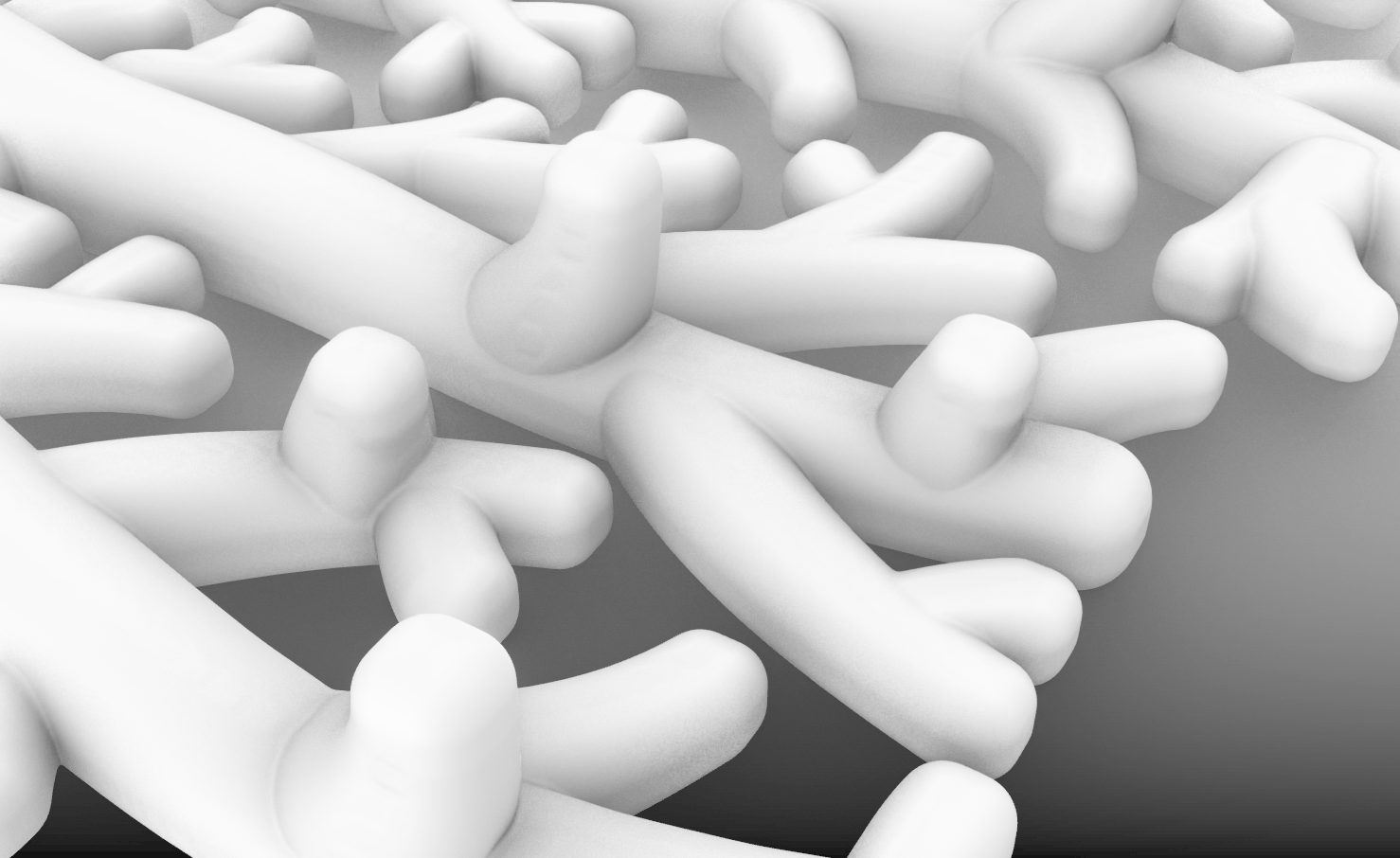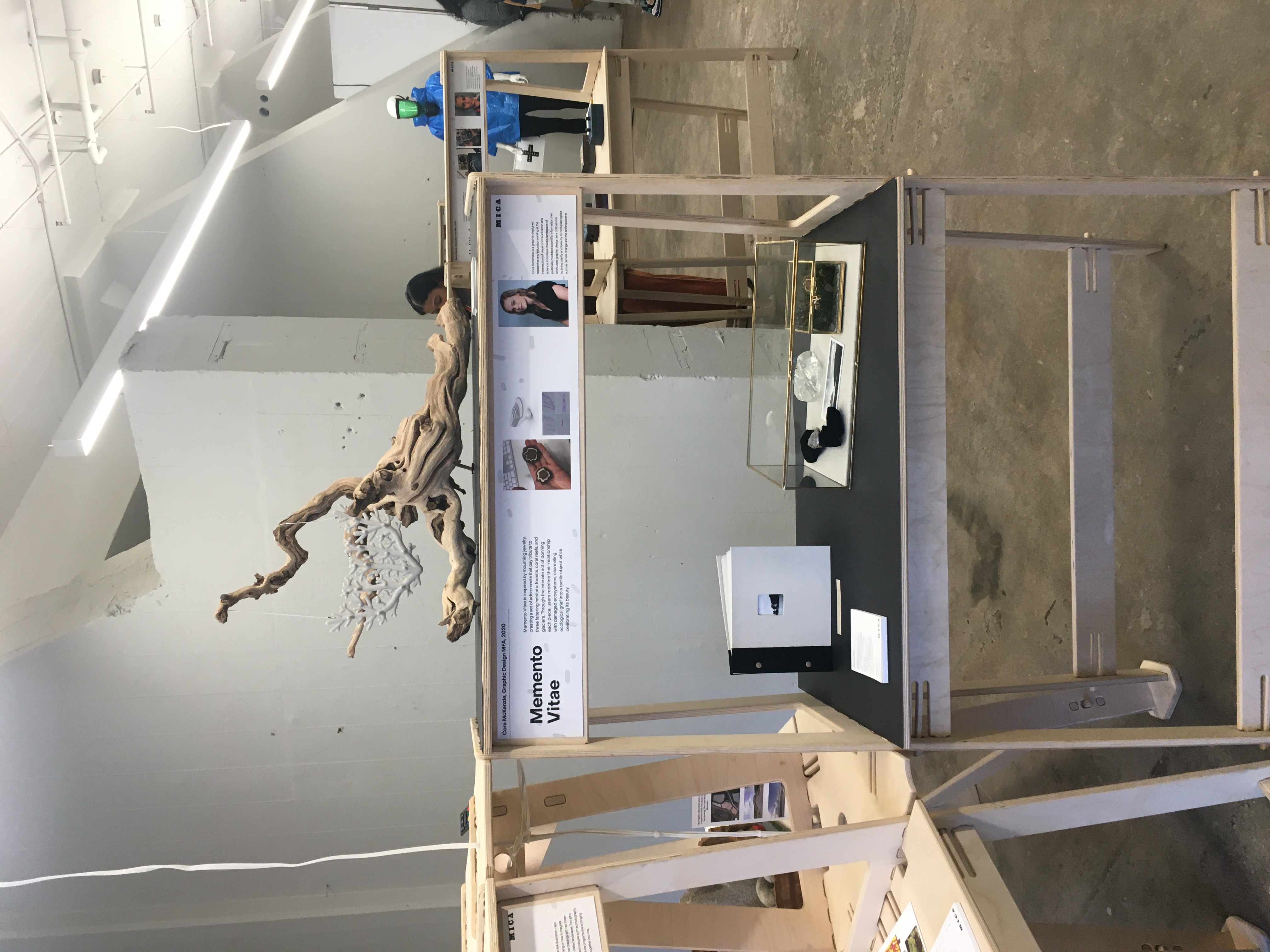 Process

I began by choosing my datasets to infuse into each piece. From there, I considered different materials to create with that were influences by the selected ecosystem. For example, the nickle-plated steel used in the 3D-printed ring is inspired by ice axes used to hike glaciers. This was the first time I had ever 3D-modelled an object with Rhino, so this process was brand-new to me. Lasercutting was a method familiar to me, though, and I assembled each layer to be reminiscent of tree rings. The oscillating edges of the brooch were drawn from a dataset of CO
2
emissions of the Alabama logging industry (see GIF above.)
Once all the jewelry pieces were complete, I presented my work at Unravel the Code exhibition in Baltimore. Thoughout this project, I extensively documented my research and process—you can read it all
here
!
---
Credits

Special thanks to Ryan Hoover, Annet Couwenberg, Alan Grover, Paul Mirel, Vik Ekanem, Margaret MacDonald, and Nicholle Mogavero for your assistance and support in developing this concept.